About Me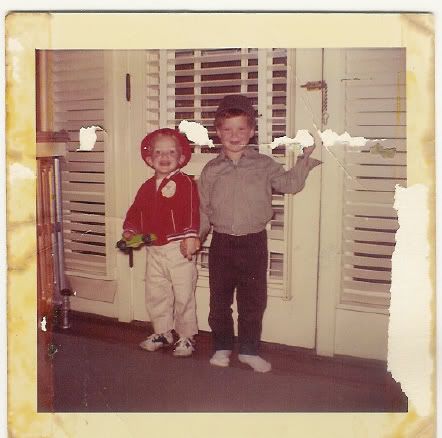 I was born and raised in Philadelphia but ran away from the boredom of it all at the age of nineteen to serve my country flight testing guidance systems for the US Air Force.
After my hitch, with values forged in the sleepy high desert and C&W honky tonks  of Alamogordo, New Mexico, I accidentally came home to Philadelphia and have been patiently waiting to get the hell out of here ever since.
I fell into the sales end of the electronics business on the first working day of '84 and by 1992 I'd become widely regarded as one of the strongest technical communicators and salespeople in the country. Since then, I've continued to provide sales and training based solutions to companies targeting new markets and increased market share.
I've crafted and conducted sales training programs for more than a hundred leading distributors of electronic components including Avnet, Newark and PEI-Genesis, training thousands of industry sales professionals nationwide. The success of my students serves as proof that the sales tactics and methodologies I teach are sound and effective. The combined revenue generated by my clients and students is well into the billions.
With the emergence of online social networks like MySpace, Facebook, LinkedIn and Twitter, I've crafted and executed some of the first successful marketing strategies to these communities, and continue to bloody my nose understanding and defining methodologies for capitalizing on this exploding opportunity.
I'm a regular presenter to high schools and colleges where I demonstrate the power of communication and the various academic disciplines that will provide students with the foundation for higher earning potential in their future endeavors.
For the past eight years I've been in various positions with Multilayer Technologies, Inc., a subsidiary of Flextronics International, where I currently the hold the position of Director of Business Development.